2017 Schedule
All music is at the Rotary Park gazebo just outside the Opera House and is free throughout the festival.
Looking for a text-only schedule? Click here!
4:00 p.m.
Through songs, poems, and stories, Fendrick and Peck revel in the illumination of the meadows and marshes they live alongside. With their aged acoustic instruments and exquisite harmonies, they strive to be contemporary musical equivalents to naturalists like Thoreau and Wendell Berry. They hope to inspire others to step away, be still, and learn from the natural world around them.
5:30 p.m.
Playing lesser-known jazz standards and smooth, original compositions, the Jon Hoel Trio will snap your cap with their crazy jazzy beats. Don't miss this performance by some of Madison's finest players!
7:30 p.m.
Virginia-based Super Doppler's latest release Moonlight Anthems is a raucous blend of soul, roots, and rock that tips its cap equally to Levon and Lennon. The Huffington Post described their 2015 self-titled debut as "Chicago meets the Grateful Dead meets The Band," and RVA Magazine raved they had "not only revived, but given a psychedelic face-lift to the soundtrack of the dancehalls of the '50s and '60s." The sound is original and yet dripping with nostalgia and ripe for singing along.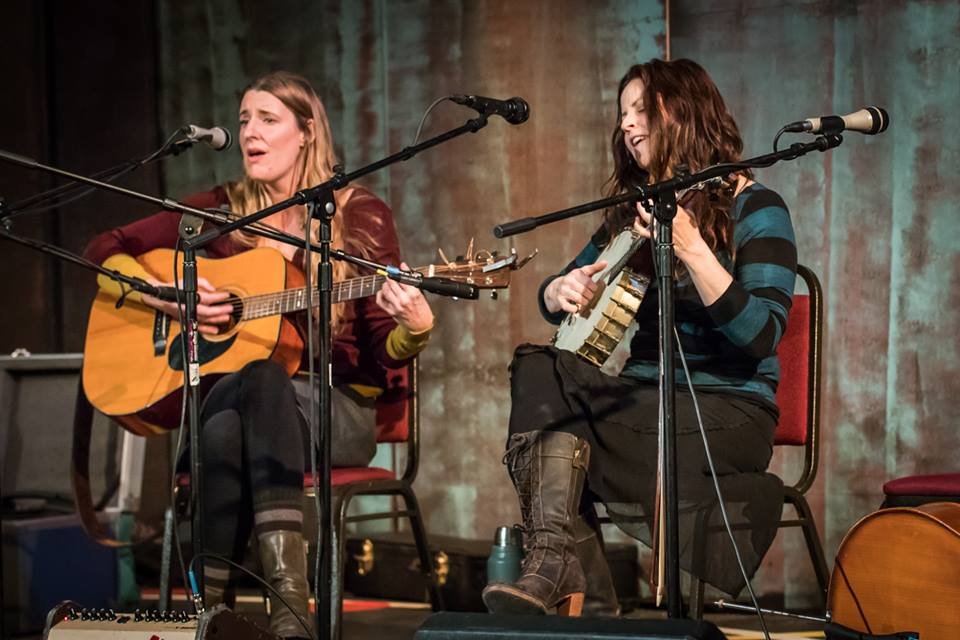 12:00 p.m.
Fans of the Stoughton Opera House will recognize former event coordinator, Christina Dollhausen with her band, the iowans. We are so thrilled to have Christina back in Stoughton and the best part is that we get the pleasure of seeing her perform once again!
Transplanted from the fertile soil of Iowa, now hailing from the Driftless Region's musical vortex of Viroqua, Wisconsin comes this pair of first cousins that fill the air with sweet melodies like songbirds in the spring. Katie and Christina weave together whimsical, nostalgic sounds with their clawhammer banjo, guitar and organic harmonies. When these two play together, you can feel it and after a long Driftless winter, they can help you hear it grow.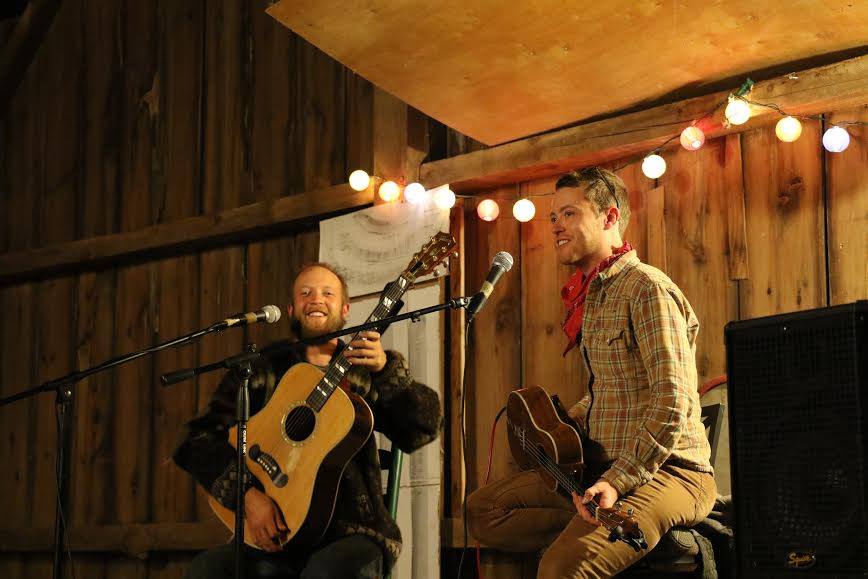 1:15 p.m.
Birds, Birds, Birds are a Madison duo that play of range of amusing and eccentric original bluegrass and folk songs. The Birds, Birds, Birds repertoire includes topics such as pizza drama, the farmer's daughter, muck boots and so much more. They're great fun!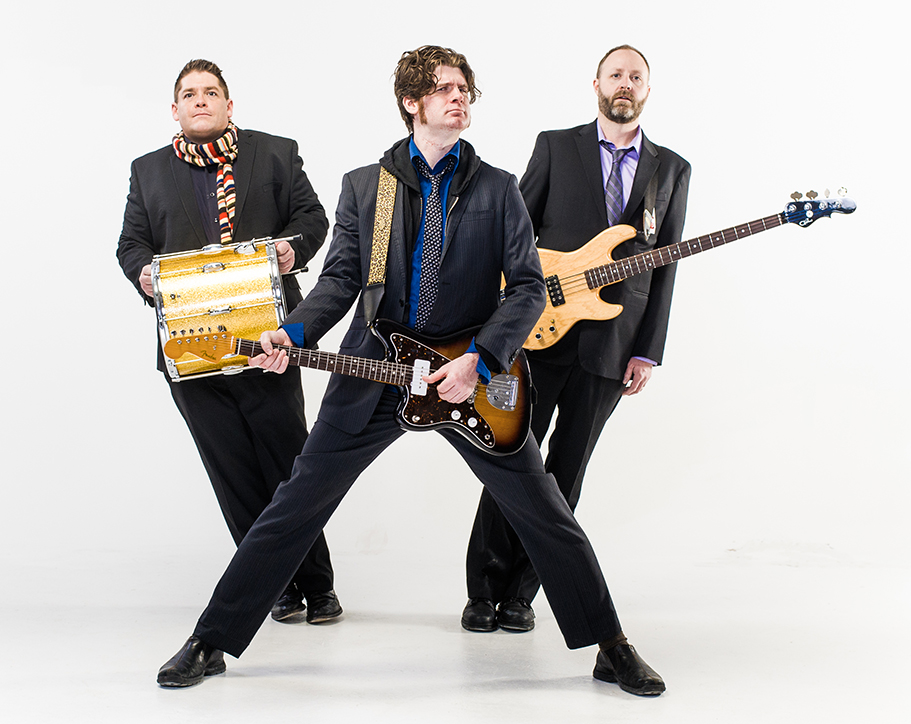 2:45 p.m.
From TV themes to disco to new wave to country, and everything in between, no stone is left unturned at a Hometown Sweethearts concert. Madison has seen the Hometown Sweethearts turning heads and stirring up dance floors for the last 15 years. They'll play every style and genre you can think of. It's like hearing tracks you've always loved for the first time!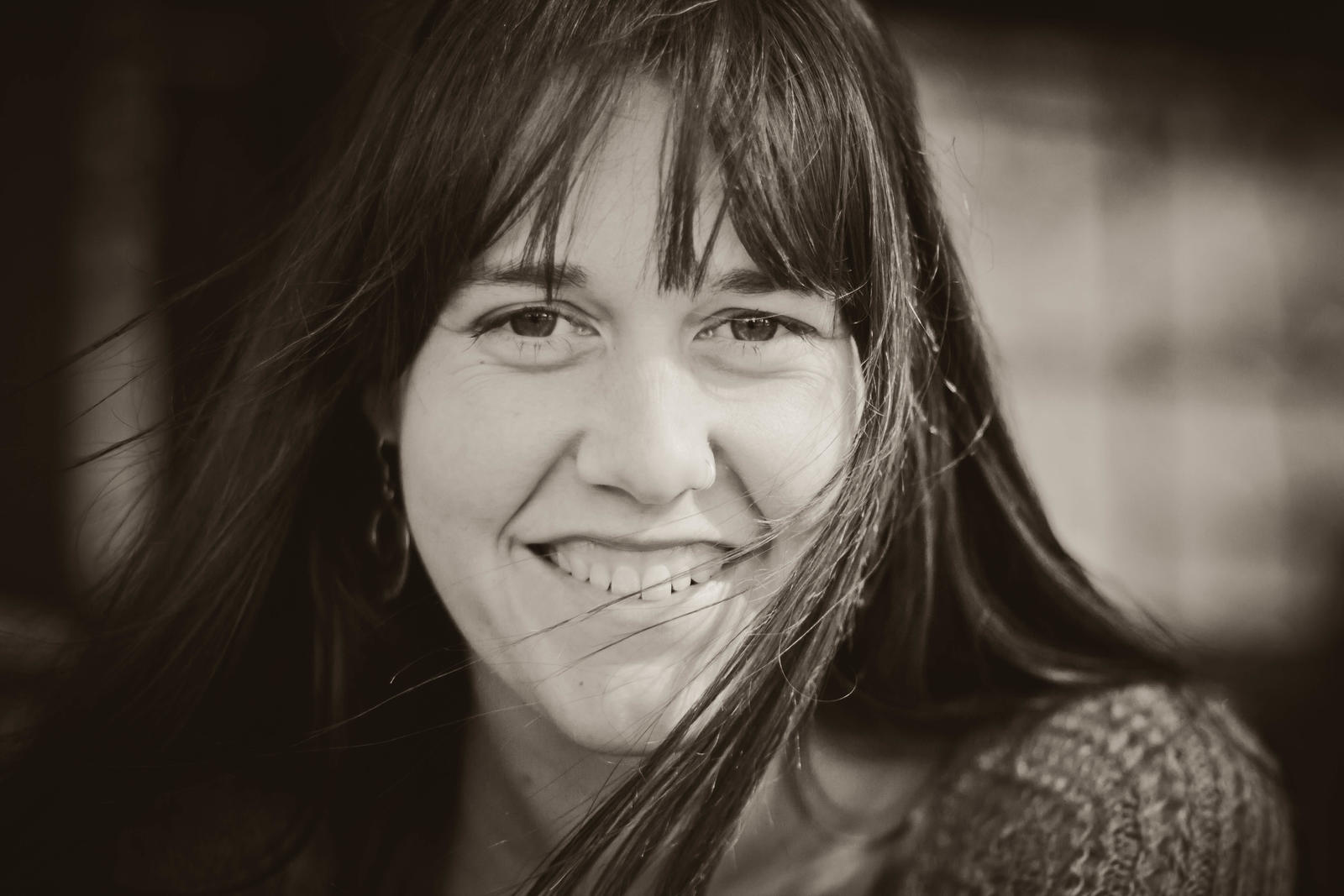 4:15 p.m.
A folk musician with strong, expressive vocals and energetic instrumentation, Kendra writes about nature, love, loss, and hope. Her soulful, homey, sincere songs are mostly written for guitar and banjo, but she is also an avid fiddler and violist.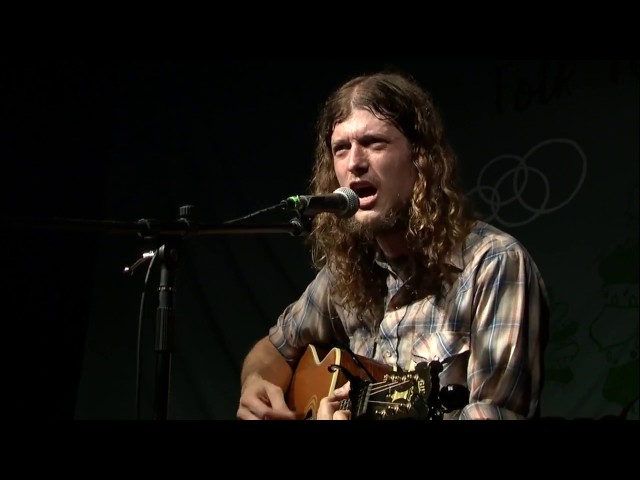 5:45 p.m.
Preferring not to lose himself in a single genre, Joseph Huber easily crosses the expanse of Roots music from heart-bending, honest songwriting to upbeat, fiddle-driven dance tunes. Formerly of .357 String Band, Huber puts his weight behind his song which is all the more evident with his fourth solo release, "The Suffering Stage".
7:30 p.m.
Whether you're itchin' to be up on "Sugar Mountain" or laying low beneath the "Harvest Moon", Shakey's got you covered as Madison's finest Neil Young tribute band.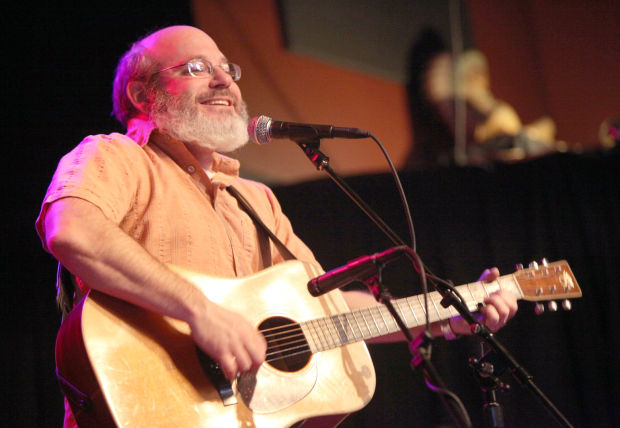 12:00 p.m.
Dave was voted 2016 Children's Performer of the Year by the Madison Area Music Association! Get ready for an upbeat musical program that keeps children engaged, singing, dancing, acting, and laughing a bunch. Adults can sit back and enjoy the show.

1:15 p.m.
A well-oiled bluegrass machine of passionate pickers, Sortin' the Mail brings a new edge to the genre. They play mostly original tunes that deal with everything from not going to jail and kissing your cousin to losing the woman you love and hanging on. Their music is raw, honest, and at times slightly risque, and their shows provide a great time for all.
Yellow-Bellied Sapsuckers
2:45 p.m.
The Yellow-Bellied Sapsuckers perform traditional old-time fiddle tunes and sing tight harmonies, including country, vaudeville, hits of the 1920s and 1930s, and original songs and tunes. Steeped in the folk-music traditions of the Midwest, including their home in Wisconsin's Driftless Region, and of Scandinavian-American roots, the Sapsuckers bring a light musical touch and a great sense of humor to their performances.
4:15 p.m.
With his finger on the pulse of Middle America, Chicago Farmer aims to capture the essence of the human condition. Coming from a long line of family farmers and factory workers in central Illinois and growing up in a rural farming community has inspired many autobiographical songs. Honest Tune wrote of 2013's Backenforth, IL, "You can smell the dirt in the fields, hear the wind as it blows across the plains, and see the people that Chicago Farmer sings about. Each track captures a moment in time, whether for a person or a particular place."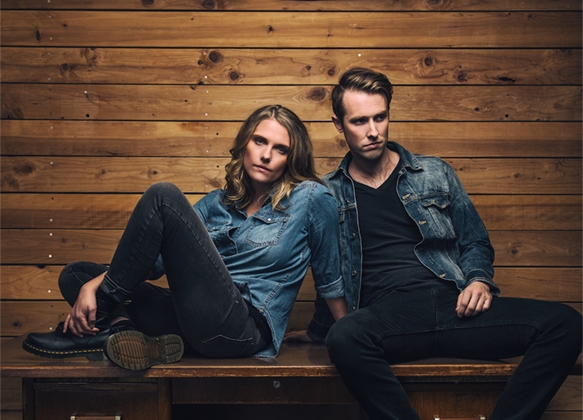 5:45 p.m.
Since their formation in 2010, Milwaukee-based folk band Dead Horses have cultivated a soulful roots sensibility well beyond their years, due in part to the powerful musical and literary force that is their frontwoman and songwriter, Sarah Vos. Despite their youth, Dead Horses have crafted a timeless sound, informed as much by early-American prose à la Whitman, as it is modern Americana music. Come and see why the Wisconsin State Journal named Dead Horses Wisconsin's "Band to Watch" in 2017.
7:30 p.m.
As professional as their whiskey, but with four part harmony, this Madison-grown Americana string band goes down smooth to the finish. Performing over 220 ambitious shows across the U.S. every year, WheelHouse will get your feet stomping and work up a mighty thirst for more.